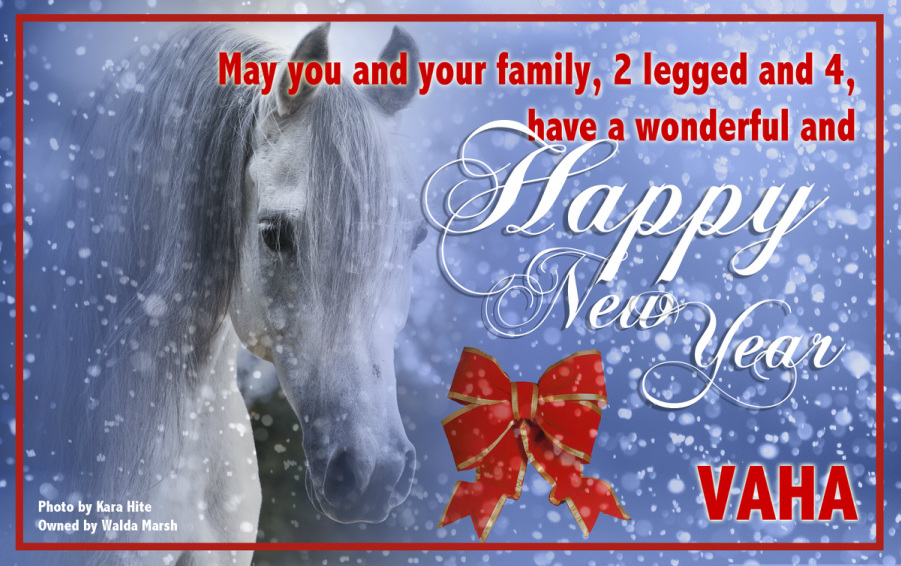 ---
---
VAHA will only be holding 1 show this year so be sure to come out and support your club. More information on the Horse Show Tab.

ATTENTION:

We now have a

Classified Ads

tab for VAHA members where you can post anything horse related you may have for sale. You can post one photo and a description with a contact. We will post it as soon as we can. Send all ads to

VAHAads@gmail.com

with a subject of VAHA AD.

Check out the new Ads in our classified section under the "more" tab.

Important 2015 Dates to Remember
Canadian Nationals: August 17-22, 2015
Sport Horse Nationals: September 15-20, 2015
Distance Nationals: September 10-13, 2015
U.S. Nationals: October 23-31, 2015
Convention: November 18-21, 2015

---

Useful Links

---
2015 Scholarship Awards!!
Subject:
2015 - Updated Scholarship Announcement!
The 2015, Region 15, Scholarship Application Year starts August 1, 2015, and ends August 31, 2015.
The 2015, Region 15, Scholarships are awarded on the basis of academic ability, leadership, and involvement in equine activities. The awards are to be used toward undergraduate expenses at an institution of higher learning, that is, one which may only be attended upon receipt of a high school diploma or its equivalent. This includes colleges, universities, junior or community colleges offering an associate degree, and trade schools providing education in a field leading to permanent employment.
Two (2) $1000.00 scholarships will be awarded to a graduating senior or a current college student.
All may re-apply, but in no case will the same applicant receive two consecutive awards or more than two total awards. An applicant must be a current member of AHA
and a Region 15 Club,
must reside in Region 15, and must have graduated high school or will be graduating when applying.
Please visit the Region 15 Website for the 2015 application instructions. Submit your application as soon as you can. If you have any questions or need assistance, please contact, Carla Scarmazzi at
talulahbey@yahoo.com
or
804-572-9183
.
Good Luck to All!
---

---